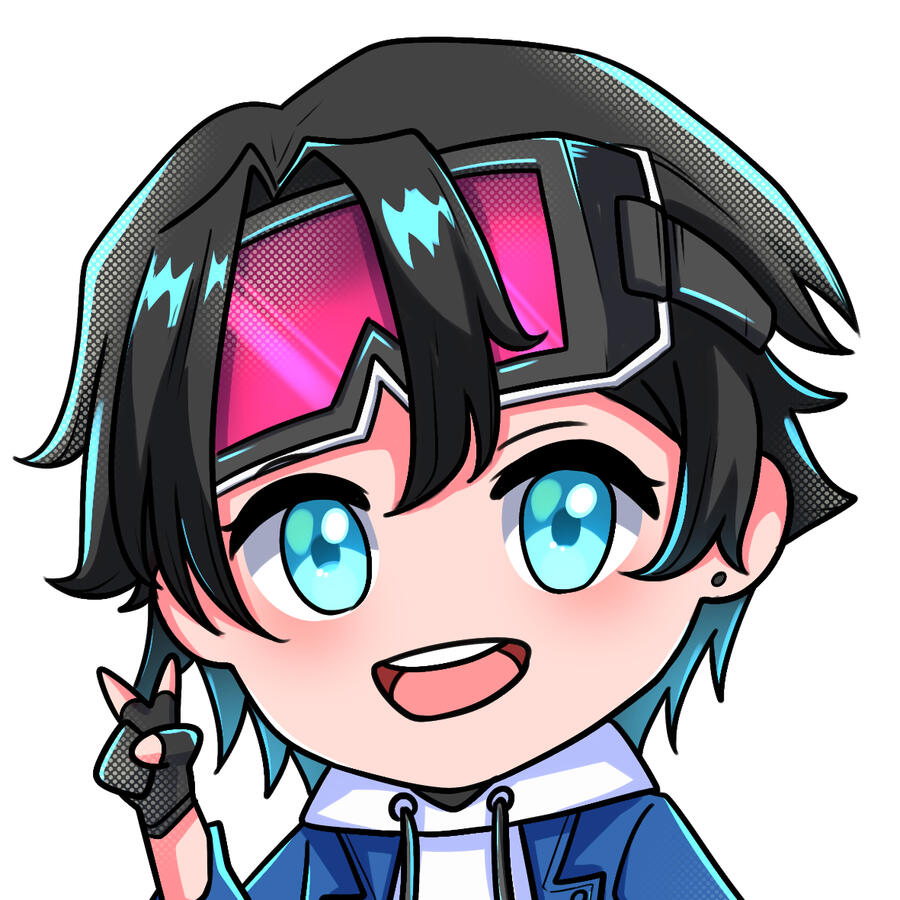 Hello! You can call me Rizu.
I'm an artist from Indonesia! I'm working as freelance illustrator. I draw with anime style And I've been majors in illustration for more 6 years.
---
COMMISSIONING TERMS
TERM OF SERVICE AND COMMISSION RULE
PLEASE READ CAREFULLY BEFORE YOU PLACE ORDER
WORKING TIME 4 - 7 DAY
I accept Original character, Fan art ( Manga/Anime/Game/Vtuber ) Furry/Humanoid, FFXIV Character/Avatar, Original Avatar From game and Based from photo to Anime Style

I not Accept NSFW, Extreme Fetish and Gore

Commissioner has the right to use the commissioned artwork for personal purposes only. If you plan to use the artwork for commercial purpose, please let me and we'll work the pricing details.

All commission will be posted and become portfolio on my social media. If you want to keep it private, please let me know first.
ORDER
To place an order, please contact the available contacts (Discord/Facebook/Twitter).

attach a character/photo reference and explain what kind of artwork you want.

I will start sketching, you can do unlimited revisions at this sketch stage until you get the sketch that you want.

When the sketch is complete and you agree to the sketch then you can make the payment and I will continue my work.

I will update/progress your order artwork.

And, if everything is done and you agree with the final result then I will send you a high resolution file.
PAYMENT
For my payment system, I only use Paypal and local bank for Indonesia ( BNI )

Payment is made when you have approved the sketch

Payment can be made in Full or 50% up front and the rest when the artwork is finished

Sorry, if you cancel but have already paid, the money will not be returned, but I will provide the artwork as it is
SINGEL CHARACTER
Turnaround Time 4 - 7 day
FULLBODY $35/350K IDR
HALFBODY $25/250K IDR
BUST/HEAD $15/150k IDRAdd on
Extra Character = Double Price
Background = Start from $10